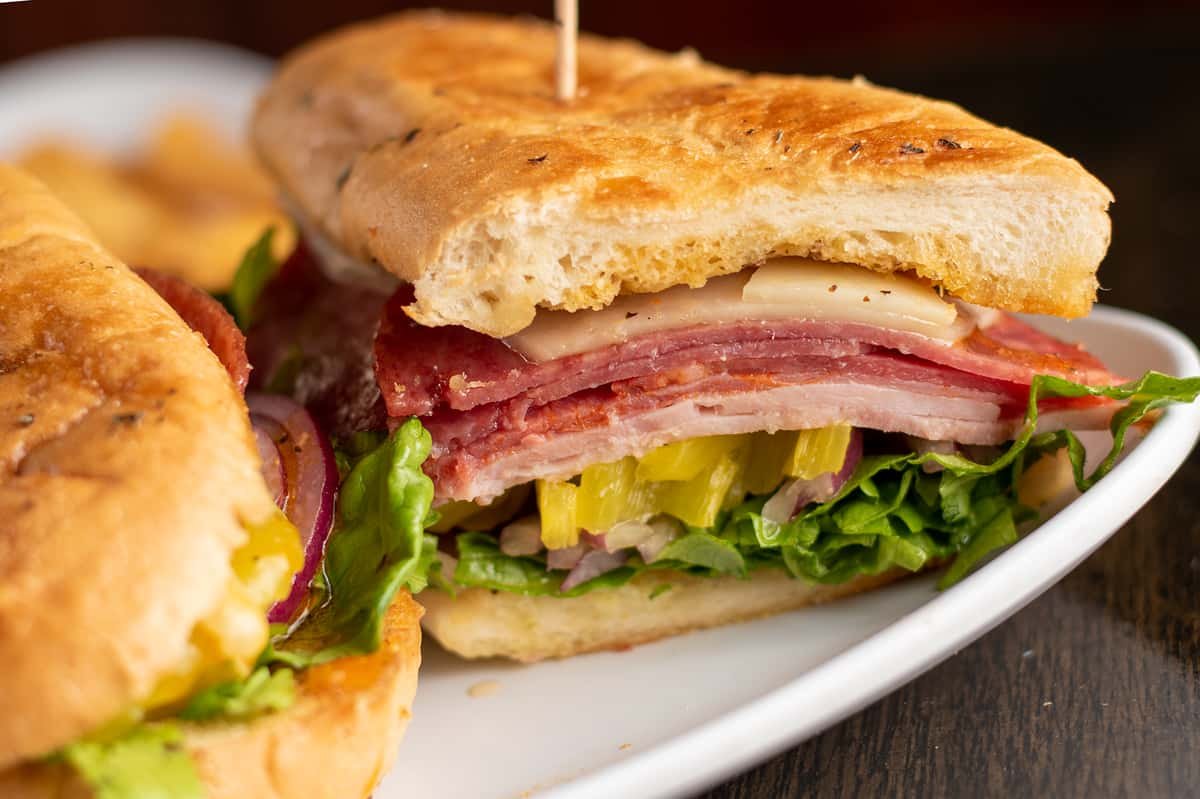 About
About our Restaurant
Learn all about Rivals & the people that bring the Rivals experience to you!
History
For years, Rivals has been a popular spot in the neighborhood for family and friends to enjoy each other's company over food and drinks in the comfortable Rivals atmosphere.

With a rich history in the Middleburg Heights community, Rivals is a home away from home for many.

While Rivals is a part of the past, it is also a part of the future, looking to grow this home away from home for more to enjoy.
Mission Statement
Here at Rivals Sports Grille, we aim to deliver the finest in the industry. We strive to express our dedication to the most valued element of our business, the guest. Rivals passion is to provide an excellent atmosphere and an exciting environment, through a wide variety of sports entertainment, the freshest culinary concept and an outstanding craft selection.
Our People
"The unique and powerful sort of personal care and attention that our guests tell stories about." 
That is what we expect from our team every day. At Rivals, good isn't good enough. We expect more, the best! In order to create the fun, unique environment we want for our customers, our team prioritizes honesty and integrity in providing personal care and service.
Handcrafting Meals
The Rivals culinary team has the kind of people that believe meals should be a memorable experience, one that should be honestly and carefully prepared. To create the fun, unique environment for friends and family to gather together, the team crafts flavorful, personal meals as if they were preparing a meal for you in your own kitchen at home.
Our Food
It all starts with a good foundation, our careful ingredient selection. By responsibly selecting local ingredients, we are able to serve customers with care. 

We take pride in creating the correct blend of locally sourced, fresh ingredients, the same ingredients you would use at home, to serve you unique, special dishes that you can enjoy with family and friends. We understand the need for special requests and accommodations for dietary requirements/restrictions, including children's needs.